Kayak and snorkel excursion
The activity will begin with a brief explanation, at the beach, on how to use the paddle to steer the kayak. Also, the guide will take advantage of the moment to explain which areas can be navigated and which ones cannot.
Once the excursion has started, we will be there for 1 hour and 30 minutes. In the middle of the journey we will stop to rest and take the opportunity to snorkel. You will be surprised by the marine life that lives in the coves of this region of Girona: sandbanks, algae, rocks and a wide variety of fish.
The departure will be supervised at all times by an expert instructor who will be in charge of guiding the participants to the best navigation areas. For this reason, we try to coast by passing very close to the rocks, from where you can see the entire seabed perfectly, sometimes passing through places where the rocks almost touch the kayak.
Departures are made every day at 10am. It is essential to book and check availability. (For other times, contact the establishment directly)
The price is €25 per person and €15 for those under 18 years old.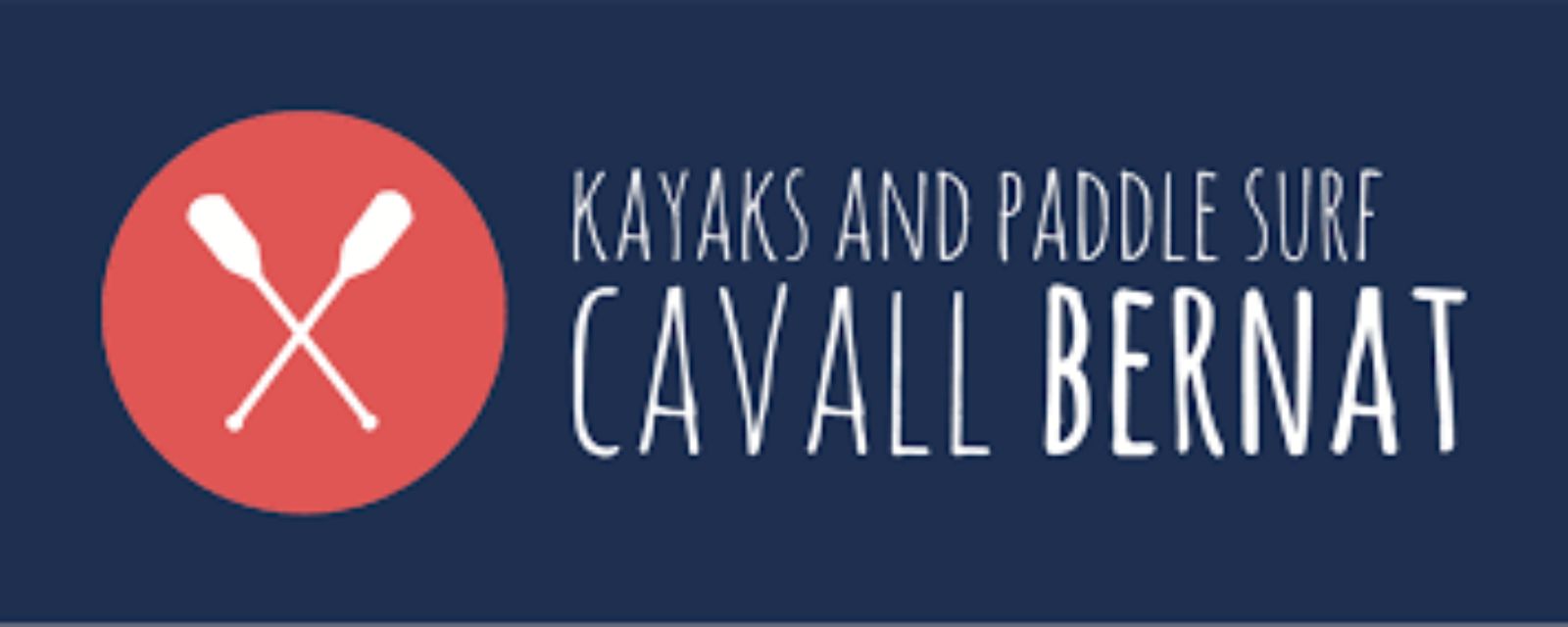 Information & bookings:
+34 637 472 665
info@kayakscavallbernat.com